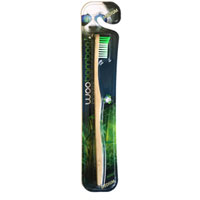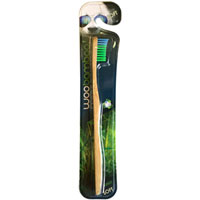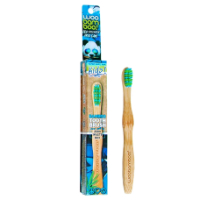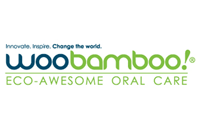 Bamboo Toothbrushes
Utilize organically grown bamboo!
Are sustainably grown and panda-friendly!
Have biodegradable handles!
Are antimicrobial!
Literally billions (yes, with a "B") of toothbrushes end up in the world's oceans and landfills every year. The amount in the United States alone weighs the same as 11,500 full grown African elephants. This is a problem that has a solution. Whether you use WooBamboo, or any other brand of natural toothbrush, making the switch is easy.