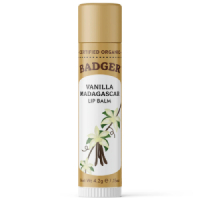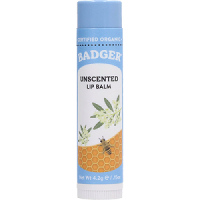 include discontinued items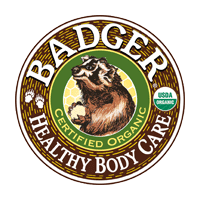 Badger Lip Balms.
100% natural Lip Care USDA Certified Organic.
Naturally Rich, Elegantly Soothing and full of Fabulous Scent.
USDA Certified Organic lip balms contain organic extra virgin olive oil and beeswax to moisturize your lips while protecting them from the elements.
A light texture, smooth glide, and a hint of shine make your lips feel and look great all the time.
No artificial colours, flavours, or sweeteners, just a bounty of antioxidants and nourishing goodness.
About
Every ingredient used is grown and processed with the highest degree of respect for protecting the environment, the workers and the natural properties of the plants.
Nearly all of Badger's products are made from 100% USDA Certified Organic food grade ingredients.
They formulate simple, natural products using traditional methods and plant-based ingredients that have been gently extracted.