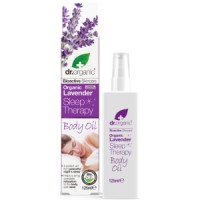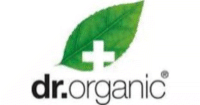 Organic Lavender Collection
Find calm and comfort with this fragrant essential oil.
Best for soothing skin and creating moments of relaxation and tranquillity
A true hero of the ancient world, lavender is a remarkably potent, magical and sweet-smelling essential oil with a wealth of enchanting properties. This fascinating herb has been used for over two thousand years to calm, balance and illuminate, which is why we've conjured our own lavender-infused range to bewitch your senses, calm your complexion and bring the magic back to skincare.
About
Lavender has the ability to calm, balance and invigorate, helping to revitalise the skin. It's a wonderful natural deodoriser and it also nourishes and fortifies hair, helping to leave it in perfect condition.
Benefits
Lavender oil offers a multitude of benefits whilst at the same time delicately scenting the skin. Pure lavender essential oil can be applied directly to the skin (always perform a skin patch test first) to help purify, revitalise and restore.